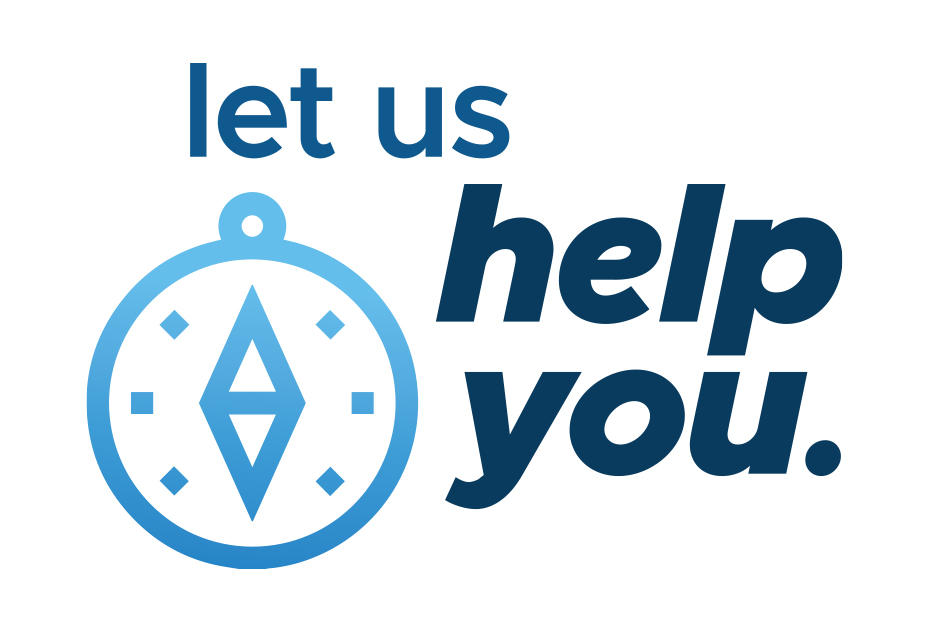 Through its diverse programming listed below, UNC provides wrap-around case management and uses a shared database, which assists in identifying needs and connecting consumers to appropriate resources.  
Community Services – provides general advocacy, crisis intervention, and housing/homeless programs. 

Community Health and Aging – provides care coordination services, behavioral health counseling, prevention, education, and outreach programming, as well as operates two healthy aging campuses to provide fitness classes, meals-to-go, social events, and more for seniors. 

Children and Teens – provides before- and after-school child care, a summer day camp for disadvantaged children, a drop-in center for at-risk teens, as well as youth arts and leadership training programs. 

Community Education – provides adult literacy, English as a Second Language, and citizenship classes, including the Immigrant Leadership and Training Program. 

Community Revitalization – leads community development projects and programs that make our neighborhoods safer, stronger, and more inviting.