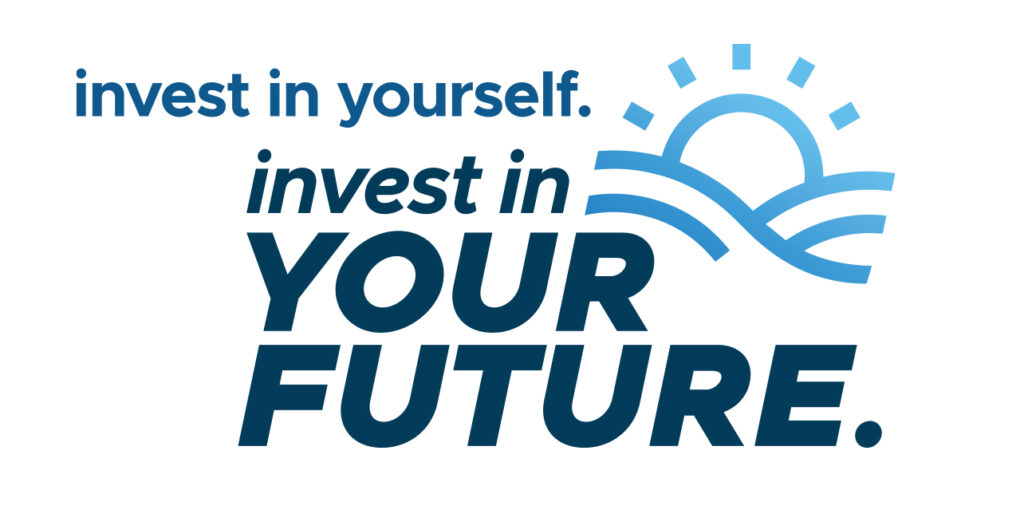 In addition to technical classes, participants will take part in employee readiness workshops where coaches will guide tips that relate to workplace knowledge, professionalism, and long-term success.
Career coaches work with you, and your specific needs to create individualized goals and an action plan that fits your lifestyle. These action plans will outline responsibilities of both the participant and the career coach and set follow-up meetings and deadlines for each action step. We want you to succeed and lay the foundation to help you reach your goal. Participants will be exposed to potential employers from the start of the program and career coaches will help get them placed with employers.
Throughout the program, participants will have access to a variety of supports to ensure success, such as transportation, childcare, technology, supplemental tutoring, referrals for health services, assistance maintaining or obtaining suitable housing, among others.
Participants will be part of a cohort and will go through each phase of the program together. They will build a community together that will offer additional support. Each milestone of the program from acceptance, through graduation, will be celebrated within the cohorts and encouraged to return upon graduation as a mentor to the next class. Our goal is to continue this cycle of upskilling, and reskilling our community, to help lift families out of poverty and fill the demand for skilled workforce in our region.
RISE is a 9-month intensive program requiring a 40-hour per week commitment. During this time, participants will take technical classes at Johnson College to earn industry-specific credentials. You can begin a career in…
healthcare (both clinical and administrative)
information technology
diesel mechanics
building and property management
welding
industrial technology